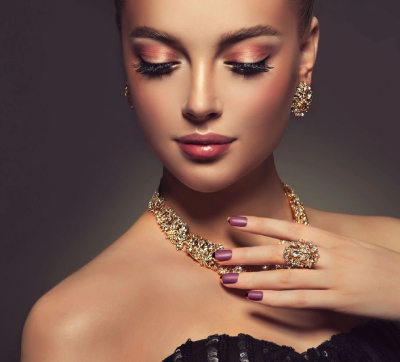 All the Fine
Jewelry
You Can Make
Offering Jewelry Making Products Since 2013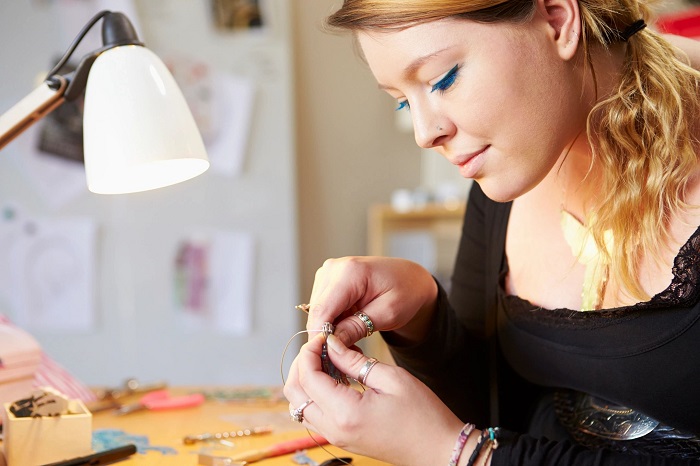 Welcome to Copper Wire USA®
Copper Wire USA® is an online store featuring a collection of copper wire materials perfect for making fine jewelry. Our products are available for shipping both locally and internationally.
We only sell US-made and high-quality materials to jewelry makers and producers. Using these guarantees fine, excellent products that your clients will love.
Complete Selection of Quality Wire Materials
Our online store provides the wires you need. These materials are essential when making your desired jewelry design and accessories. From brass and copper to nickel and silver wires, we have the supplies you are looking for.
Here are some of the wires we have at our store:
Be a Supplier to Jewelry Makers
If you also want to dive into the jewelry-making industry but don't want to produce the actual pieces, you can be a wholesaler. Order the wire materials in bulk and sell them in large quantities at low prices to jewelry makers.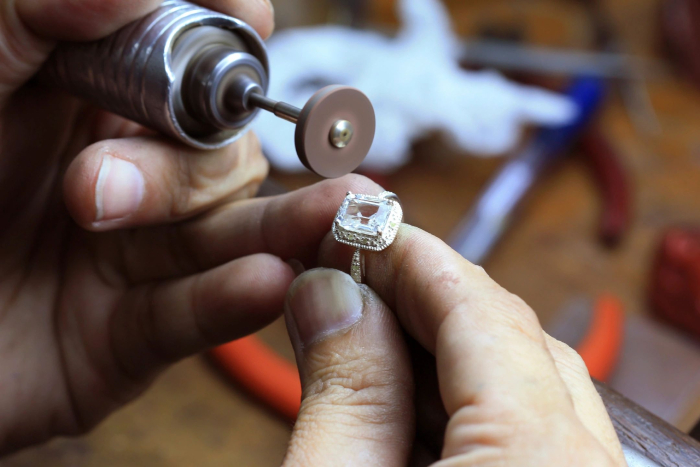 If you have questions about our products, or if you have a specific copper material you are looking for, contact us, and we'll gladly address your concern.